Choose the Right Electrician in Santa Monica
Electricity is just one of those aspects of life that you seem to take for granted. You rely on the fact that your alarm clock will wake you up every morning, that there will be power to run the coffee maker or charge your smartphone and that you will be able to run the air conditioner while you watch television at night. When something goes wrong and the electricity is not there for you, you may begin to panic and feel stressed. Instead of letting the situation overwhelm you, it is good to be ready for any such emergencies. You always want to know that you have the number of the best electrician Santa Monica offers right at your fingertips when you need help.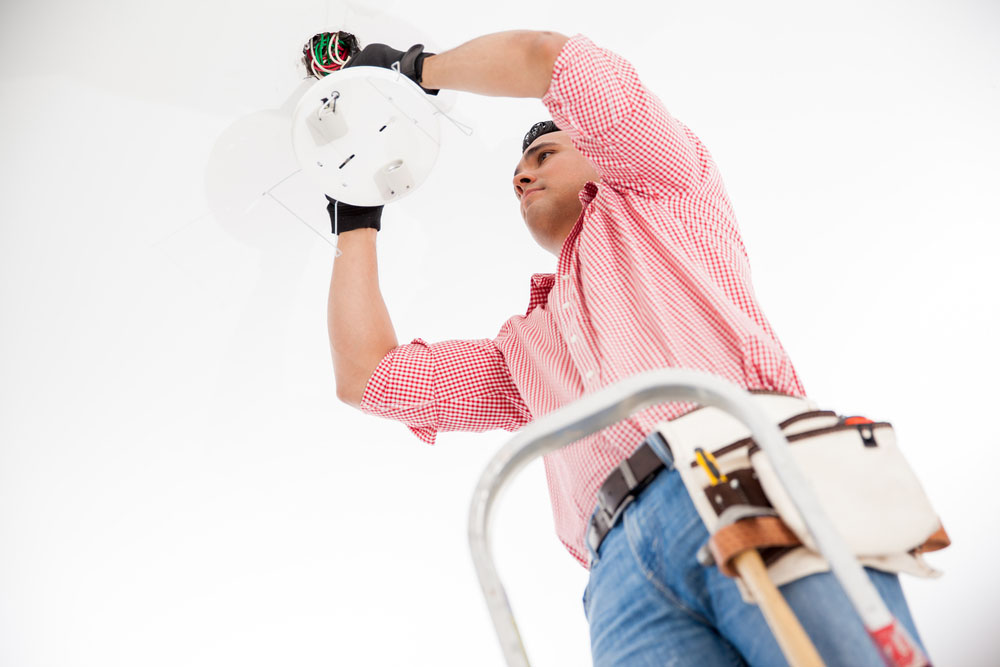 Finding the Right Electrician
Choosing a quality electrician is much more than just picking the first name you find in the phone book or in an online search. You can certainly get someone to help you this way, but there is no way for you to know if you are going to get an experienced technician at your door or someone that is just going to charge you a lot of money for poor workmanship. That is why you want to make sure to take some time to find the best electrician possible in your area. Do some research and find a business that has been around in the area for a long time and has developed a quality reputation for the work they do.
Get Help with All Services
Knowing a good electrician can help you with much more than emergency problems with your wiring. If you are looking into doing any type of home renovation where you may want new lighting for a room or need wiring done for an addition you are putting in, an electrician is the person you want to do the work for you. They can examine the work area and provide you with the best options possible to give you just the look you want.
Take the time to find an experienced, licensed and insured electrician in your area that you can turn to when you need any type of electrical work done. You will be glad you took the time to find a business that you can trust with this type of delicate and detailed work for all the parts of your home.
Call for an Evaluation
When you are working on your plans and making decisions about your project, give us a call at Hoffer Electric so we can work with you as your residential electrician in Santa Monica. You can call our office at 310-321-4996 to arrange for an appointment for an evaluation so we can look things over for you, provide you with options and even give you a free estimate for any work you may need so you can see all we can do for you at a very fair rate.