The Benefits of a Professional Electrician in Sherman Oaks
Whenever you consider adding new appliances, making renovations, adding a ceiling fan, or a vent fan anywhere in your home, you want to think about getting a professional. Jobs of this nature can be more complicated than what the average person can do alone. You are better off having someone with electrical experience and a background in this work helping you. There are many benefits to hiring a professional electrician in Sherman Oaks to help you out in your home.
Work Up to Code
If you hire a local handyman or do the repairs or adjustments yourself, you may not get what you need. The work needs to be completed according to current electrical codes in your area. A professional electrician is familiar with the local electrical codes. They will make sure your work is done properly. You should have no concerns regarding the safety of your wiring, appliances or electricity. Electrical is quite tricky and intricate. Without the proper knowledge base, training and experience, it can be easy for mistakes to be made and trouble to occur.
Making the Best Suggestions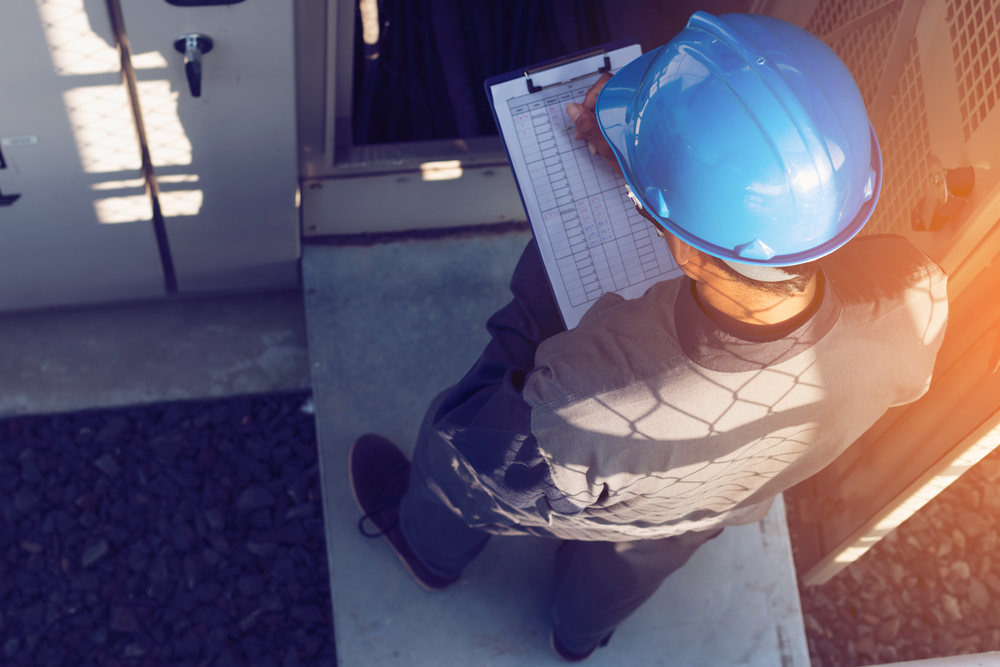 When you hire a professional electrician in Sherman Oaks like us at Hoffer Electric, you will get experienced professionals coming to your home. They will make the best suggestions for you regarding the work you need. You will be sure to find the suggestions we provide you with will give you better solutions than you may have considered. This can also help save you money now and in the long-run. Whether it is finding better appliances that save energy, better methods for cooling your home to reduce electrical bills. You will find that you get good work done and save at the same time.
The Professional Service for You
Any time that you need an electrician in Sherman Oaks for your home or business make sure you call us at Hoffer Electric, so you get the best professional service in the area. At Hoffer Electric, we have served the local community for 40 years, providing the best residential and commercial electrical service. You can find out more about the services we offer by visiting our website. Or, you can give us a call 310-321-4996 to ask questions and schedule an appointment so we can come in and help you with your electricity.