The Benefits of a Commercial Electrician in Northridge
When you own your own business the electricity you have at your storefront, office, restaurant or facility is crucial to the success of your business. Without proper electricity your business will not be able to get through the day, costing you money and customers. Not only do you want to be sure to maintain your electricity but you want to have the ability to make improvements as necessary to help your business grow. None of this is possible without the help of an experienced electrician to work with you. There are a number of benefits to hiring a commercial electrician in Northridge like us at Hoffer Electric.
Ensuring Function and Safety
While some business owners might be tempted to hire an electrician or contractor with little electrical experience, a decision like this can be a costly one. Someone without proper understanding and experience may not install or repair items correctly, leaving you vulnerable to potential outages or, even worse, shorts, sparks and potential fires. When you work with us you will be getting an established electrical business that has worked in the area for nearly 50 years. We are completely licensed, bonded and insured for your safety and will provide you with the best work possible in any situation.
Working on All Your Issues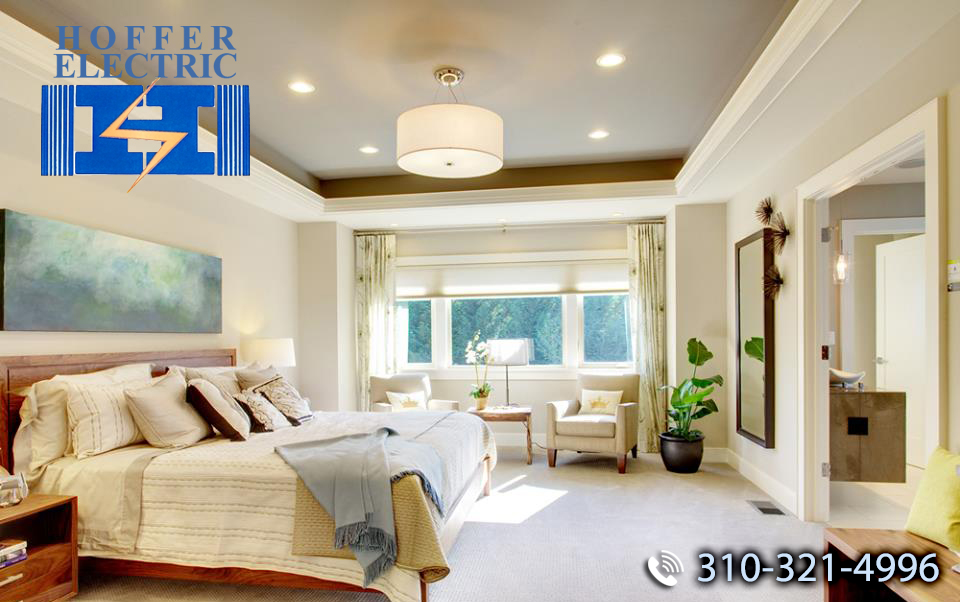 When we send a commercial electrician to Northridge to work for you, you will be getting an experienced electrician that can handle any and all of the issues you may be facing. We can help troubleshoot problems you may be having and provide repairs to get you up and running again. We can help you with all of your wiring needs, including wiring for phones and computers, so you can be sure you can conduct business the way you need to. We can also help you with lighting, appliances, security systems and much more.
The Right Assistance for the Job
If you are looking for a quality commercial electrician in Northridge or the surrounding area, be sure to call us at Hoffer Electric at 310-321-4996. We can schedule an appointment to come to your office or place of business and discuss your particular needs in electrical work, provide you with an estimate and set to work right away to get the job done for you. Get the benefit of working with a highly experienced electrician so you can be sure that your business has electricity you need to do your work well.