Avoid Troubles Hiring a Trustworthy Electricians in Tarzana
Hiring an electrician in Tarzana isn't all roses and screwdrivers; it can get messy. While it appears to be a simple process that involves only a few days' work, some people have had different and terrible experiences with electricians.
Some electrician in Tarzana are rude, while others are incompetent. Others can't get to work on time or just can't help stealing from their clients' houses. The worst of them combine all four traits in addition to being untrustworthy throughout the project.
An untrustworthy electrician will inflate the scope of the project and charge you more than necessary, or just take advantage of your naiveté to lie and cheat you out of your budget.
Naturally, this is the last thing you need on your project. So how do you find a trustworthy electrician in Tarzana and avoid troubles on your project? It doesn't have to be too hard. We have a few steps you can use below:
Use Google Reviews
If you have a name in mind for the electrician in Tarzana that you want to use, there's no better way to vet them than through Google. If the electrician's office is listed on Google Maps, you will also find reviews of his service left by former clients. Read all the reviews to see if he/she will be a proper fit for your project.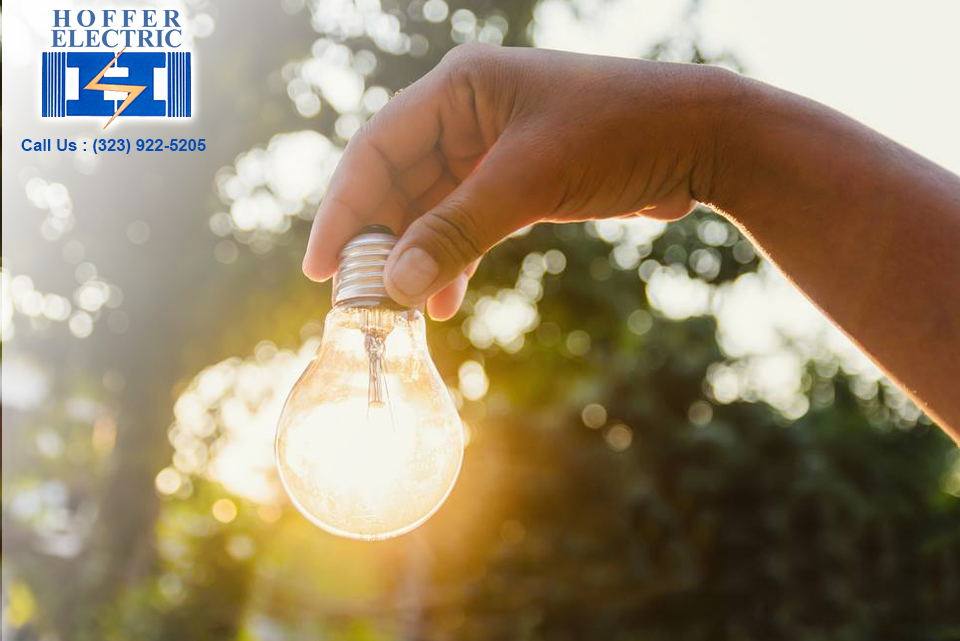 Use Yelp reviews
Everyone already knows Yelp for its reviews of restaurants and hotels, but it also has reviews of electricians in Tarzana, making it a good and timely resource. The platform coerces truthful, honest reviews from its users, so you'll find information here about your chosen electrician in Tarzana that you wouldn't have found anywhere else.
Use an app, like TaskRabbit whose workers are all vetted
If you're on a smaller budget or need very small work done, you might want to find someone that will ask for a much lower fee. Apps like TaskRabbit can connect you to trained electricians in Tarzana near you.
Use Facebook groups
Facebook groups are a major resource when it comes to getting recommendations. Look for homeowners' groups in your area and ask to join their group. Then, ask for personal recommendations for a trustworthy electrician in Tarzana and sift through the responses.
Ask friends and neighbors
Sometimes, the best source of information is the people living around you, in this case, your friends and neighbors. They might already use an electrician in Tarzana they trust, so it doesn't hurt to ask for his number. Or you can just ask for trustworthy recommendations.
Whether it is broken sockets, broken wires or broken electrical appliances, the experts at Hoffer Electric in Los Angeles are the people to go to. We have built our trust all over Los Angeles for over 50 years, and we have good reviews on all platforms to show for it. Call us today at (323) 922 5205 or (818) 999 4190 to get a free price quote or simple advice for your household.