Are You in Need of a Commercial Electrician in Granada Hills?
Most electrical contractor problems can be averted by conducting a thorough research. Home and business owners can have a pleasant experience if they follow these tips we've listed below.
Don't hire an unlicensed contractor
You may think that it is a good deal, but you will end up spending extra money in the end. That said, you should always hire a licensed commercial electrician if you are in need of one in Granada Hills. Those unlicensed contractors have not taken any exam to assure they know how to perform a type of work.
Furthermore, unlicensed contractors are not bonded, and they may not have a liability insurance.
It's one of the reasons you must one hire a licensed contractor as unlicensed contractors don't have insurance coverage. In Granada Hills, the required bond is approximately $7,000. It is a very limited amount.
That said, you should hire a commercial electrician who can give you an insurance policy of $1 million.
Interview the contractors
This is how you can get to know them. You should ask the electrical jobs they have done in the past. In this way, you would know what to expect in the future.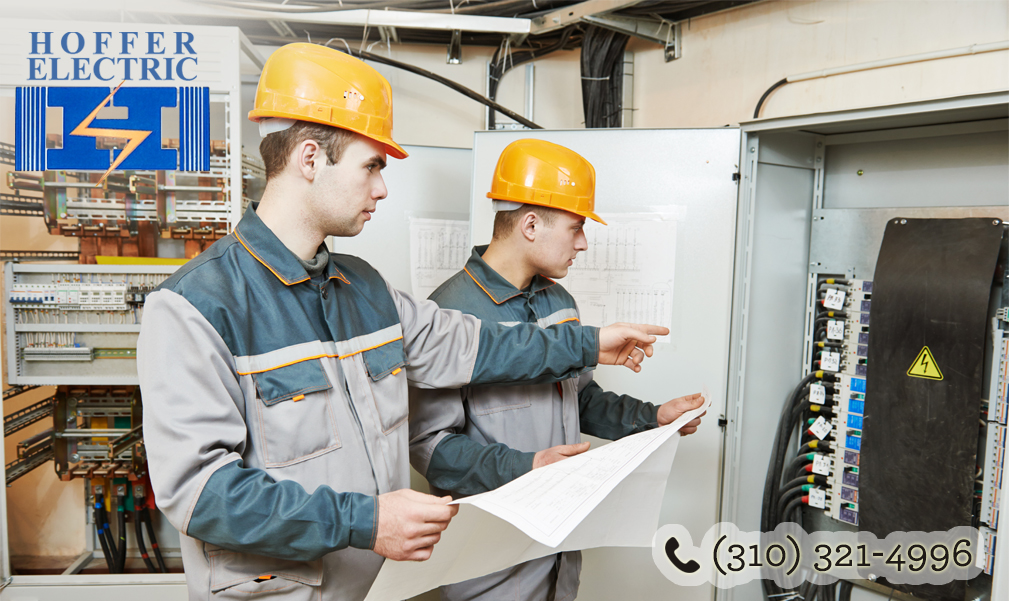 While interviewing them, find out how they speak to you about your project. Were they concerned about the kind of project you want to accomplish? Were they confident about their rates? Make sure that they show care about the electrical needs of your property.
When you interview them, ask about guarantees or warranties that they can give you. This is essential especially if the services or goods you have purchased are coming from them. It is ideal to know how long the products can last and what warranties they cover.
Then, ask if they have subcontractors. Some general contractors employ subcontractors. Regardless, you must make sure that if they use subcontractors, they must be licensed and insured independently.
It is also important to ask the contractors about the vehicles they have in their fleet. It is necessary if your electrical jobs are huge. The fleet size is an indication of the contractors' mobility. Bear in mind that contractors may find it difficult to arrive at the job sites if they don't have the right amount of vehicles.
Regarding the bill, ask if the rate they gave you is an estimate or a final price.
When it comes to your final decision, you should not pick the contractors who gave you the lowest price. It is important that you choose a quality contractor who can give you quality work. Bear in mind that the costs of fixing a cheap job are more than the original quality price.