An Electrician in Tarzana Advises of the Benefits of Low voltage Lighting
An electrician in tarzana Interested in low voltage lighting has grown as consumers become more energy-conscious. Over the past few years long-life, energy-efficient lighting has become popular for various reasons. Here are some of the ways in which it differs from line-voltage lighting and when it is beneficial to use.
How is low-voltage lighting different from line-voltage lighting?
Line voltage lighting systems use about 120 volts or more to give power to lighting fixtures and do not need transformers. Low voltage lighting systems make use of a transformer to lower normal line voltage to 12 or 24 volts and this prevents low-voltage bulbs from burning out.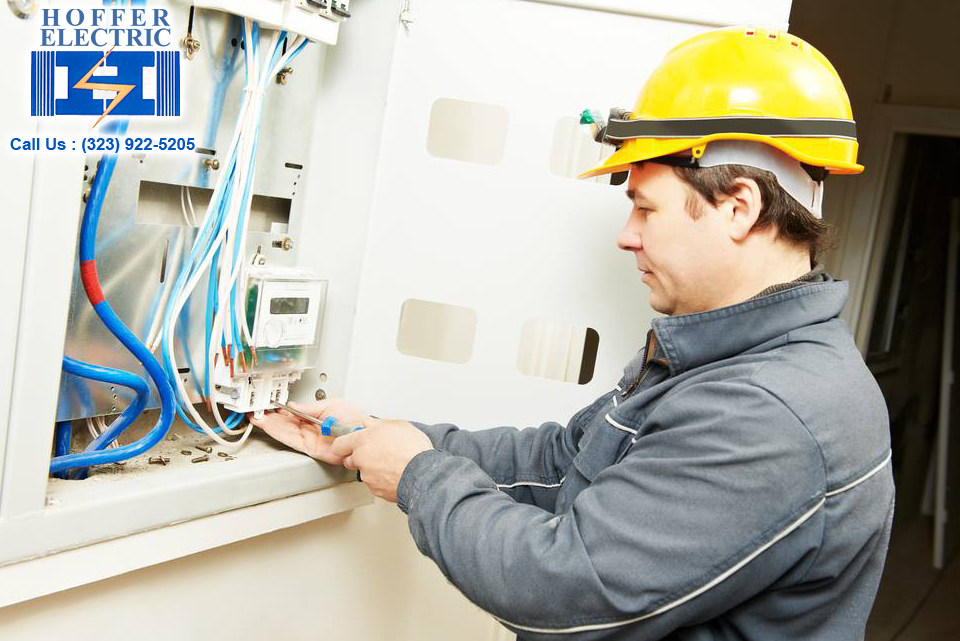 Where is low-voltage lighting most useful?
Low voltage lighting is best for applications that need more diffused, ambient light. It is often used in landscaping, recessed lighting, track lighting, pendant lighting and display lighting applications. It can offer an answer in situations where using standard-voltage lighting is difficult, such as in tighter, less accessible areas.
Installation challenges
Some electrical contractors are not as familiar with installing low voltage lighting and this can lead to increased labor charges and faults. If you're living in the greater Los Angeles area in a place like Tarzana, you can find a local licensed and trained electrician with knowledge and experience of low-voltage lighting installation.
Safety
One of the main benefits of installing low-voltage lighting is safety. Reduced voltage means a decreased risk of injury. Mains-voltage electricity has the potential to fatally shock humans. Low-voltage lighting can't do this.
This is one of the reasons why low-voltage lighting is common in landscape applications. It is quick and easy to install as cabling does not have to be buried as deep under the ground. You can power up a number of lighting devices with a transformer that connects to a cable and distributes the low-voltage electricity.
Movability
With low-voltage lighting, moving cabling around is hazard free. If you want to change the position of your garden lighting, it's fairly easy to do. Re-arranging standard line voltage lighting is much more difficult. If you want to add an additional fixture to a low voltage lighting system, you can do it as long as enough power is coming from the transformer.
Energy saving potential
Many people make the assumption that low voltage lighting automatically provides energy savings. This is not always the case although it is possible. A standard line-voltage bulb and a low-voltage bulb with the same wattage will use the same amount of electricity.
However, low-voltage bulbs produce more diffused, ambient light. You may be able to reduce the number of fixtures you need for your low-voltage lighting system. Low-voltage bulbs tend to last longer too.
Call us
If you're looking for an electrician to install a low-voltage lighting system in Tarzana, At Hoffer Electric, we have experienced, licensed electricians who can help you. Call us at (323) 922-5205 or (818) 999-4190 or and fill in the contact form with your contact details if you'd like a free quotation.