An Electrician in Los Angeles you Can Trust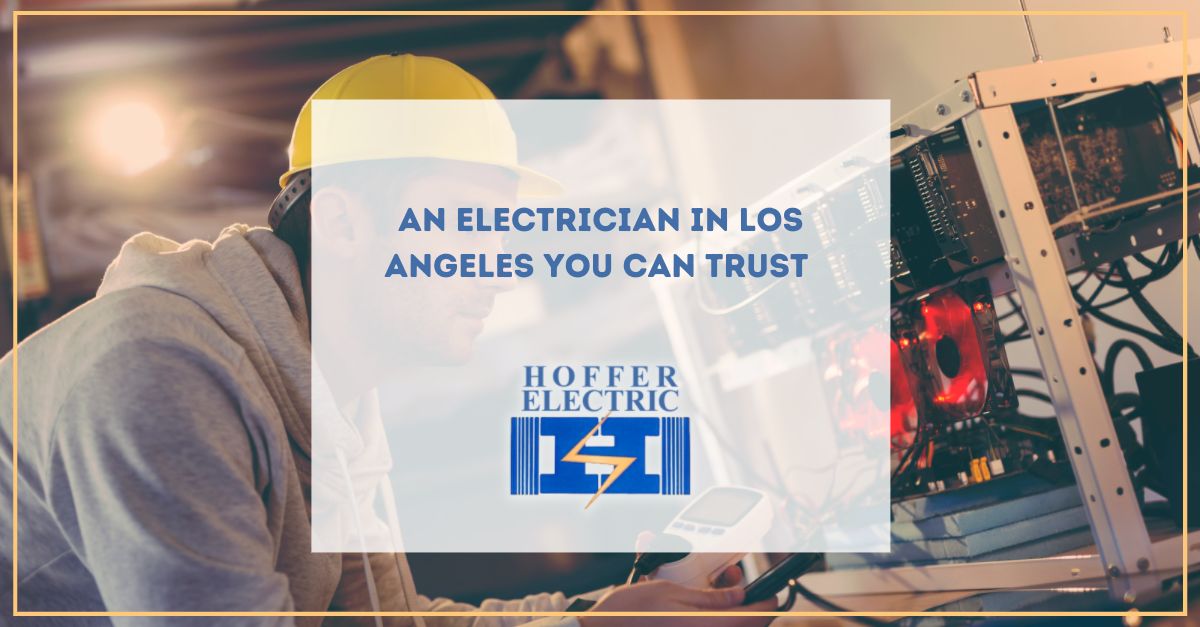 Have you been looking for an electrician in Los Angeles but haven't been all that impressed by what you've found? Does it seem like every electrician is the same? We know that when it comes to your electricity, you can't afford to cut corners or settle for anything less than the best. Dale Hoffer, the master electrician in Los Angeles, has been helping folks just like you to get the most out of their electricity for decades. Now, he can do the same for you, no matter what your needs may be.
Residential Electrical Services
You and your family will spend most of your time in your home. So, your electricity must work as it should. To that extent, our troubleshooting services can, quite literally, keep the lights on. Indeed, we can help you to make it so that you don't have to pay as much for your electricity for owning your home. How can we help with that? By making sure that you're taking advantage of all of the latest and greatest advancements. For example, upgrading your panels, putting in new breakers, circuits, and more, can help with your electricity today as well as in the long run.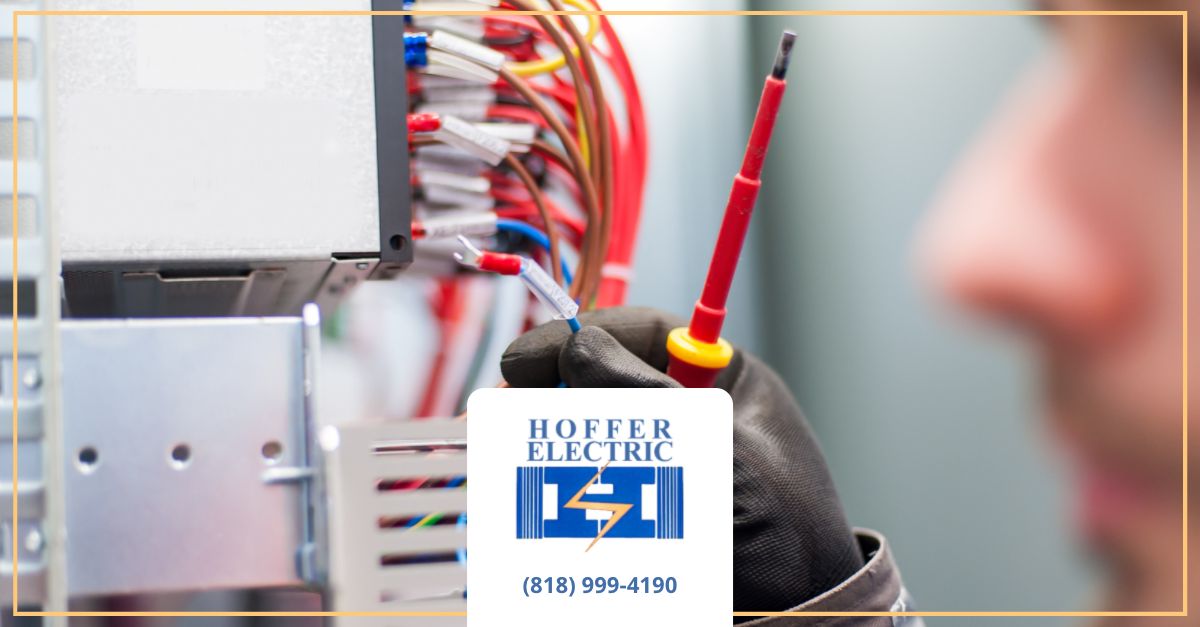 Electrician for Your Business
In addition to helping homes, Hoffer Electric has many commercial clients, too. Throughout the entire process of the construction of your commercial building, our electrician can make certain that you're getting everything out of your electricity and then some. To that end, we can help with new construction and remodeling as well as with retail electrical repairs, too. From phone and computer writing to lighting systems to even pool and spa wiring, we can help you to make your commercial establishment everything you want it to be.
Heavy-Duty Electrician Services for Heavy Duty Industry
For decades, we've helped some in the hardest industrial environments to have electricity that doesn't fail them when they need it. For example, we've assisted with high voltage system installation, as well as control and automation equipment. From airport hangers to machine stops, cabinet shops to metal buildings, we've provided the kind of explosion-proof electrical equipment that dangerous, extreme environments demand. Moreover, we do this in such a way that you won't need maintenance for a long while. We see it as one more way to help our clients.
Our Electrician in Los Angeles Can Help Right Now
You may not need explosion-proof electrical equipment in your home, but you might need help with yard lighting, bath remodeling, and something of that nature. If you're looking for electrical services for new homes and additions, we can help there as well. We know that when it comes to electricity in the Southern California area, you don't exactly lack options. That's just one of the reasons why we do everything we can to stand out from the rest. You can get a free estimate at our site, or call us at (323) 329-6064.