An Electrical Contractor in Los Angeles for Your Electrical System
Many homeowners embrace the DIY concept to make repairs for their electrical systems. While for many residential projects, there isn't much of a problem in doing it yourself, some of them require an electrical contractor.
It is not surprising to find out that people prefer to have a certified electrician when it involves electrical projects. It's greatly discouraged to do it on your own because substandard work can cause ongoing health and safety problems.
Here are the reasons why you need an electrical contractor in Los Angeles for your electrical system.
No job is too small
Electrical projects are deceptive as they appear simple but with electrical systems don't take chances. This misconception can force you to carry out unsafe repairs or when there is a need to do wiring and adding lighting fixtures to an existing electrical system.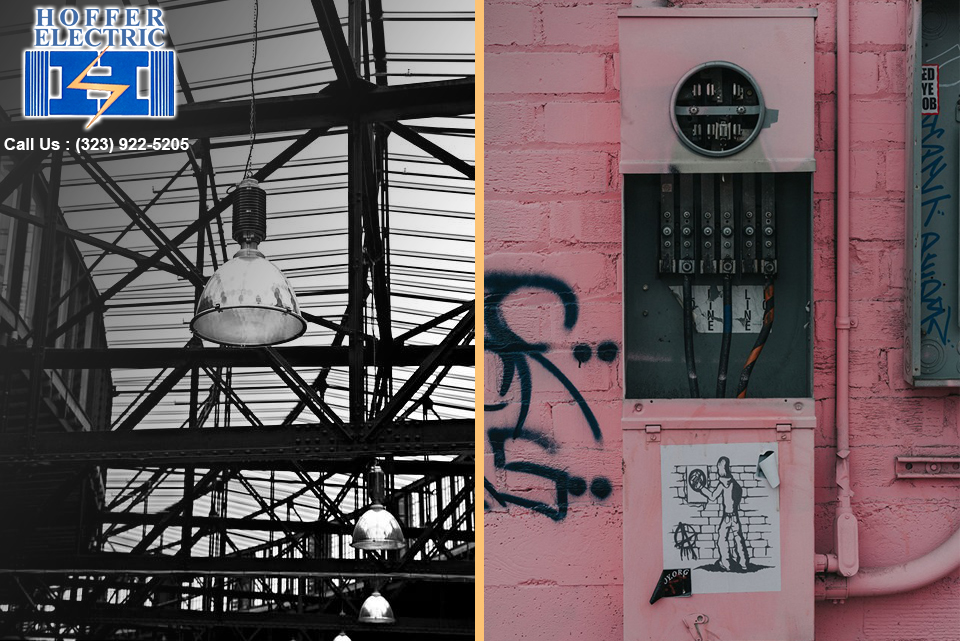 However, simple errors such as forgetting to utilize junction boxes can cause overheating.
Short circuits and groundings with faults are potential shock and fire hazards, resulting in damage to your home. Any time you want to do wiring in your home use a certified electrician to prevent such problems.
If you have electrical problems in your household, such as frequent circuit breakers tripping, lights or outlets that aren't working well, you require a certified electrician to find the cause of the electrical problems and give you advise on the best solution.
Electrical jobs and building codes
Whether they are electrical codes, inspections, or permits, each one is in place for your own safety. Electrical regulations require some electrical work to have permits and thorough inspections.
But some electrical repairs don't need the code. This means that even if you have hired an electrical contractor to handle your electrical system, you will be in violation of the building code if there is no compliance. Some states require electricians to show more than 4 years of experience, training, necessary qualifications, and technical knowledge to work on electrical systems.
Code violations and insurance
The biggest benefit of hiring an electrical contractor for electrical system repairs is that such electricians are aware of codes applicable in specific areas. Your home is only going to be safe if the electrical contractor has the right permits, and the project gets certified by an inspector.
This is important because should you put your home up for sale, any substandard work has to be corrected before selling it. Therefore, you could save lots of money by working through an electrical installation or electrical repair with a permit.
In case of fire, if the sub-code is found out was the cause of the damage, the insurance company might decline to cover the loss.
Contact us
Today's modern home's electrical systems provide power to various devices. If the electrical system in your household requires to be upgraded, check out with Hoffer Electric.
We are a licensed electrical contractor offering a full range of certified new installations and residential electrical repairs. If you need electrical installations in Los Angeles, give us a call at 323-922-5205 for more details about our services.