An Electric Company in Los Angeles Super Quality Backup Generators
There can be a disruption of power when you least expect it. It can be worse if the disruptions happen over an extended period because it can affect you and your business. It's imperative to have backup power generators for commercial establishments and homes. This way you can run the essential appliances such as lights and refrigerators.
This post will look at why you need a backup generator electrical installations in Los Angeles.
Incidences of power outages
Power outages usually happen during natural disasters. And they can take several days to get back to a normal situation. This can lead to losses in your business. But with an emergency generator in place, you can speed up the recovery process.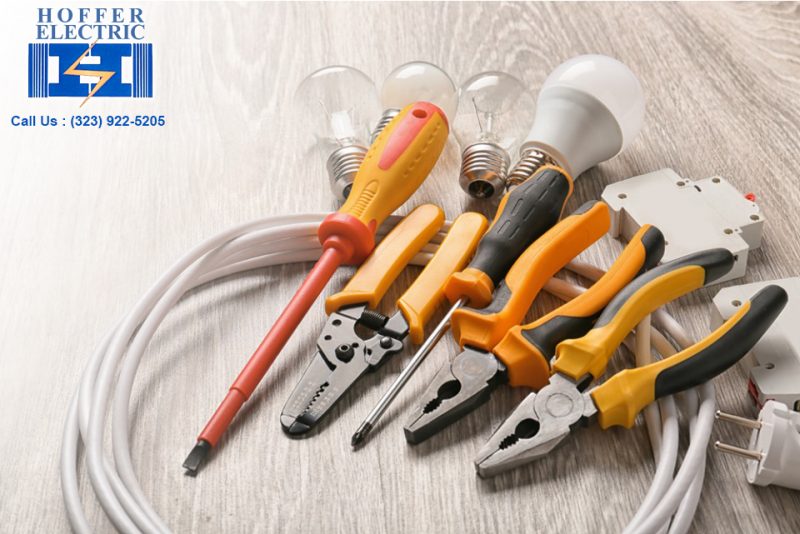 You can have comfort knowing that a standby generator is available to provide electricity to your home or business automatically. You need to engage experts to asses your needs so that you can get the right type of a generator.
In cases of emergencies, you don't have to worry about the safety of your loved ones due to lack of lights as a result of the disaster.
How to choose the type of a generator?
The two types of generators that you can use for your home or business premises are portable and permanent standby generators. During power outages, you can use portable generators for your home. They are economical in supplying the necessary backup power Generators.
The appliances you use can be plugged directly into the portable generator by using the extension cord. You can connect this cord to the wiring system in your home through a transfer switch.
Most of the generators have an electric start, and others have a pull start, and they come with plenty of features. Therefore, in times of emergencies, you are assured of having power in selected appliances and lights.
It's essential to follow the instructions when installing a generator so that you get excellent performance.
Critical services
Permanent standby generators or commercial generators can prevent interruption of your business services when there is a power outage. They can also be used at essential infrastructure facilities such as hospitals, emergency response institutions, and water treatment plants.
The services at public facilities must at all times be in perfect working condition as any interruption can affect many people. However, you might need to obtain permission to install a commercial generator because of the State, Federal, and Local regulations.
Make sure to follow all the rules to operate and maintain any generator that you use. Some of the appliances you can use with the generator include computers, phones, alarm systems, and refrigerators.
Contact Us
At Hoffer Electric, we can ensure that your home or commercial premise has power every day by installing a standby generator. Our electric company in Los Angeles has a team of experts who can provide commercial electrician services in Los Angeles.
They will assess your needs and will give you various options on the type of generator you might require. Call us today at 323-922-5205 for the electrical wiring for industrial facilities in the LA area.