Always Hire a Licensed Electric Company
There are many reasons why you might need the services of an electric company. Whether it is for your personal residence or for your business or commercial building, you always want to make sure that the electricity and wiring are safe and at their best. Sometimes you may find that you need assistance or repair with your electrical services while others you may be looking for a change in your lighting or are remodeling and need new wiring, breakers and the like. Whatever the case may be for you, you want to be sure that you always a hire a licensed electric company in Los Angeles or whatever area you may be in so that you can be sure everything is done properly.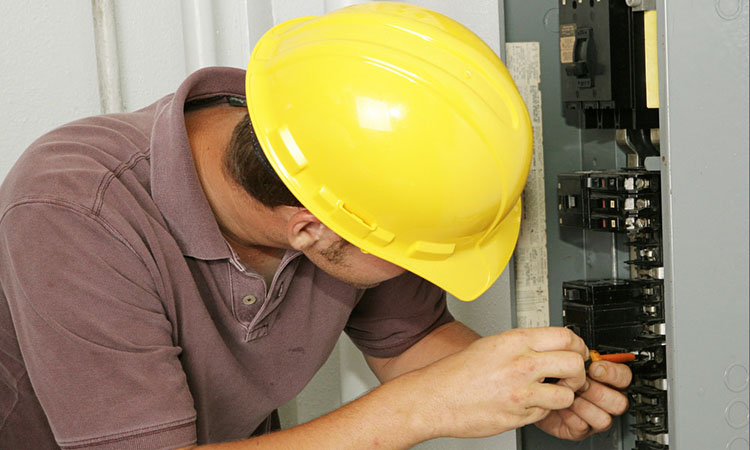 One of the most aspects of looking for any type of electrician is to make sure that you are using a business that is licensed, bonded and insured. This lets you know that the company is using only experienced technicians that have gone through detailed training and have a deep knowledge of the work to be done. They will be up on all of the latest uses and technology anhd can work with any type of wiring or equipment to be sure everything is handled the proper way. You will also know that you and your property are properly protected should any accidents occur during the work process.
A good step for you take when looking for a company to work with is to see how long they have been working in the area. A company that has been in business in your region for a long time will have developed a quality reputation and gives you a better feeling of trust in the work they can do for you. You should also be sure to ask for referrals so that you can speak to others that may have used their residential or commercial services so you can see how they are satisfied with past work performed.
Once you have done your due diligence and checked everything out you will be able to get the experienced electric company to do the work for you that you want. You can put your faith and trust into the job and know it will be done correctly and safely to leave you with just the improvements you are looking for and enhancing your home or property.