Your Local Commercial Electrician in Santa Monica Helps Improve Your Business
No matter what type of business you own, having the best electrical systems at your location can have a significant impact on your business and your customers. The last thing you want is customers leaving your restaurant or bar because the lighting is so poor or losing customers because your phone systems are unreliable or you constantly have power issues that disrupt your ability to fill orders. To make sure that you have the best systems to keep your business running smoothly and successfully, you want the help of a local commercial electrician in Santa Monica like us at Hoffer Electric.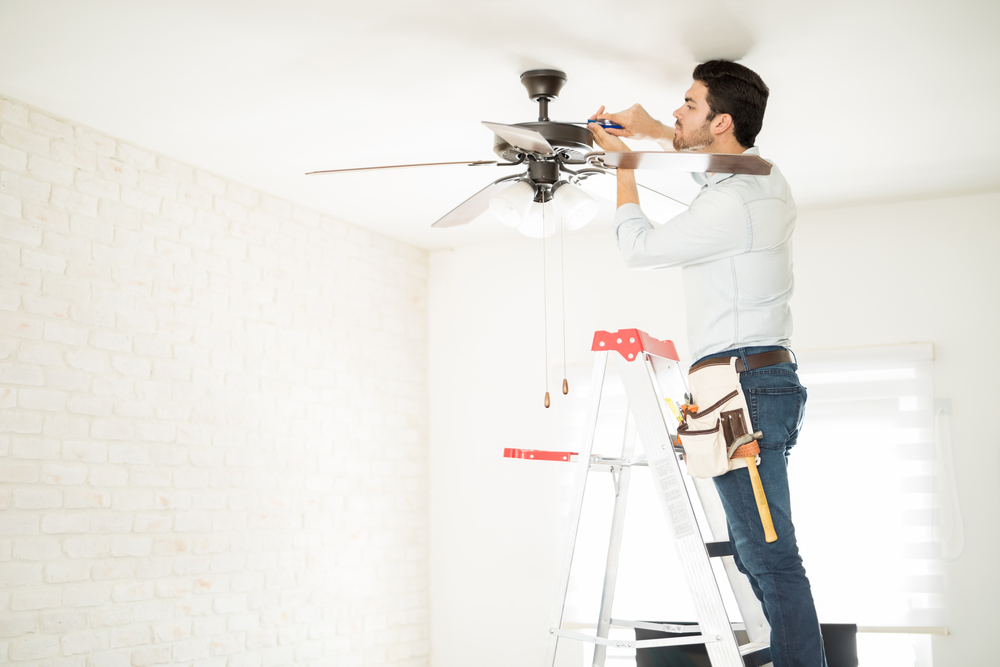 The Right Commercial Electrical Infrastructure
Having a quality electrical infrastructure is essential to your business. You need to know that you have the support you need to do your job well, whether it is running appliances to cook meals, operating cash registers, or having office equipment or machines critical to your processes. Hiring an electrician with commercial experience can help you make sure you have the infrastructure necessary to provide proper power in all the areas you need without the fear of shorts or outages all the time. With everything running well, you can keep your business moving ahead.
Lighting from a Commercial Electrician
The lighting you have in your office, store or other business can have a big impact on the satisfaction of your customers and the capability of your employees. Hiring a commercial electrician in Santa Monica like us at Hoffer Electric can help ensure that you have the lighting that works best for your needs and setting. You can have lighting that allows your employees to work comfortably without eye strain, or that sets the right mood and atmosphere for your customers, so they feel happy, at ease, and welcome.
A Commercial Electrician to Meet Your Needs
At Hoffer Electric, we are the commercial electrician in Santa Monica that can help give your business just the boost you need. Look at the various services we have listed here on our website to see what we can do for you, and then call us at (323) 922-5205 to speak with our office and arrange for a consultation with one of our experienced electricians. We can meet with you and discuss your needs, provide you with options, and perform quality work for you that will make the impact on your business that you want.