Let the Best Residential Electrician in Calabasas Help with Your Outdated Wiring
You fell in love with your home the first time you saw it when you were home shopping, and now that you and your family have taken up residence here, you are getting accustomed to all the nuances of your house. Perhaps you purchased a home that is older, knowing there would be some work you would have to do along the way to make things better and more comfortable for your family. Older homes like yours are likely to need new wiring and electrical work, and the best residential electrician in Calabasas like our service at Hoffer Electric can be just what you need to help you with your outdated wiring.
An Electrician Makes Your Home Safer
Hiring us to work as your electrician can be the best move you can make to help your family and your home. Our expertise allows us to have our technicians come into your home and test and evaluate the wiring for you. We can check to make sure everything works properly and is up to current codes, and that it can handle the electrical load you may need for your new appliances or technology in your home. We can upgrade wiring for you to help make your wiring safer, so you avoid potential problems with shorts and outages.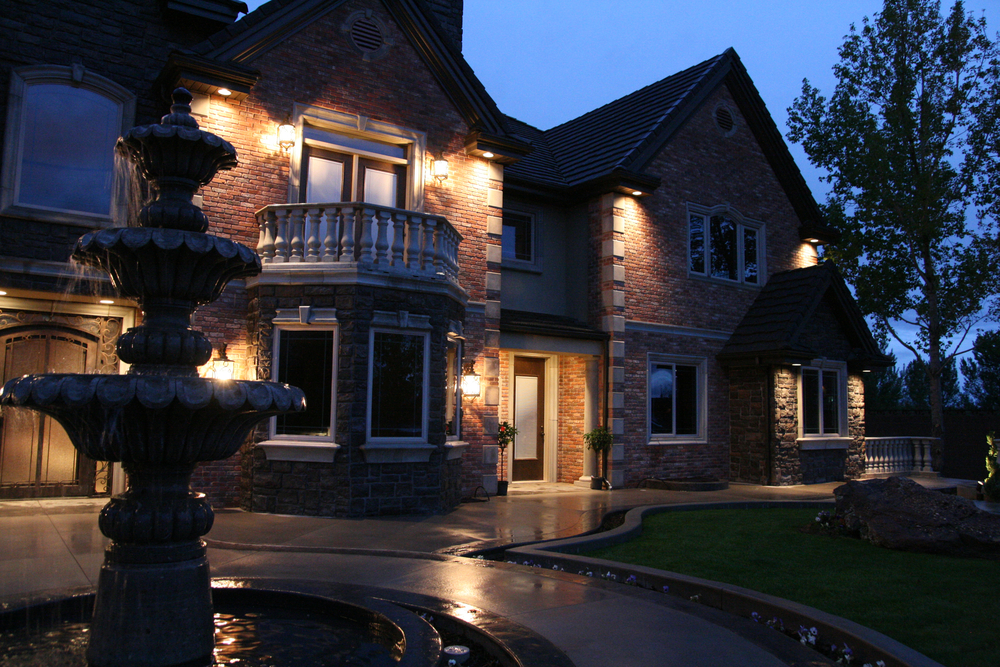 An Electrician to Help Save Money
When you hire us at Hoffer Electric to be your residential electrician in Calabasas, the work we can do for you on your wiring can help you save money as well. Old wiring may not function as efficiently as it should, causing you to use much more energy than is necessary for your home. The upgrades and changes we can make for you can help you save money on your utility bill each month while keeping everything working properly.
An Evaluation from the Best Residential Electrician in Calabasas
If you live in an older home and have concerns about your wiring, contact us at Hoffer Electric and we can be the best residential electrician in Calabasas that helps you most with your home. Call us at (323) 922-5205 for an appointment for a home evaluation so we can test your wiring for you and let you know what changes, repairs or upgrades you may need to help your home. It is never too late to call the experts to help you make your home safer and more efficient.