When an Emergency Strikes, Call a 24-Hour Electrician in Los Angeles
at the most inopportune time that you lose power. The forces of nature do not discriminate based on location, time of day or day of the week. You can easily find yourself without power in the middle of the night when you need your utilities to help keep your family warm or to keep vital medical equipment running for a family member. In a situation like this, it is good for you to know that you can call a 24-hour electrician in Los Angeles to get the help you need.
Handling Big Problems
An emergency electrician is a service you want to contact when you have big electrical problems at home. It could be that you have lost power to your home for an unexplained reason. Perhaps you heard disturbing sounds coming from your electrical panel, and you have concerns about a potential fire. While calling 911 in the event of smoke or a fire is always the best decision to make, if there is something wrong with your utility you want the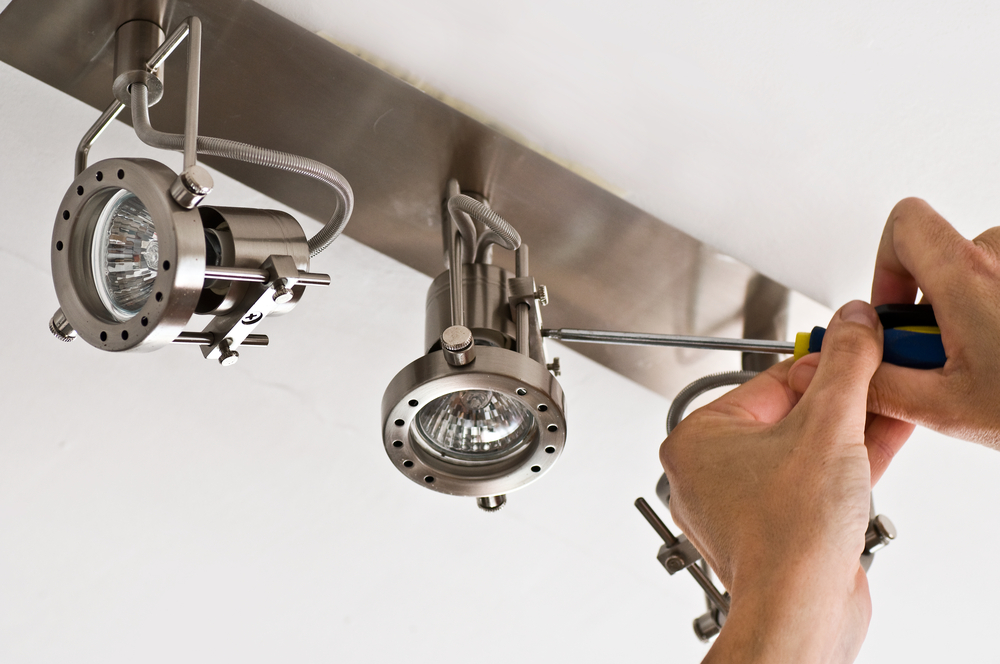 problem addressed as quickly as possible. An emergency electrician can get out to you as soon as possible, even in the middle of the night.
A Service You Can Trust
Not all electricians will offer you a 24-hour electrician in Los Angeles, so you want to make sure you find the name of an electrical service that can provide you with this level of help. You need to know that you have a phone number handy of a place you can call when something goes wrong on a holiday, early in the morning or late at night on a Sunday. You want a business that will respond to your needs quickly and send a licensed and experienced electrician out to you right away to assist you now.
The Company to Know
If you want to know the 24-hour electrician in Los Angeles that you can turn to at any time, please remember our phone number here at Hoffer Electric. We have served the Los Angeles area for over forty years, providing electrical repairs and troubleshooting day or night, when our customers need us the most. Keep our phone number ready and give us a call at 310-321-4996 whenever you have an electrical issue.