You love your home, but there are many spots in the house where the lighting you have in the room seems inadequate or dated. You struggle to see things well, but there just does not seem to be anything you can do to make things better. Now may be the right time for you to think about an upgrade and choosing to go with ceiling fans in different rooms in your house can be the answer. Calling a residential electrician in Encino to install new ceiling fans for you can give you the lighting you need and make sure the job is done correctly.
An Electrician for Proper Installation
Installing a ceiling fan may not seem like that big of a deal at first, but if you do not have the proper wiring done in the area already, you will want to make sure you contact an electrician to help you. A licensed and experienced electrician can come into your home, check the areas where you want to have your ceiling fans, and provide you with the best options regarding what needs to be done. You can get the correct wiring done, and even get an upgrade to your electrical panel if needed to handle the extra power so you can be sure everything is safe.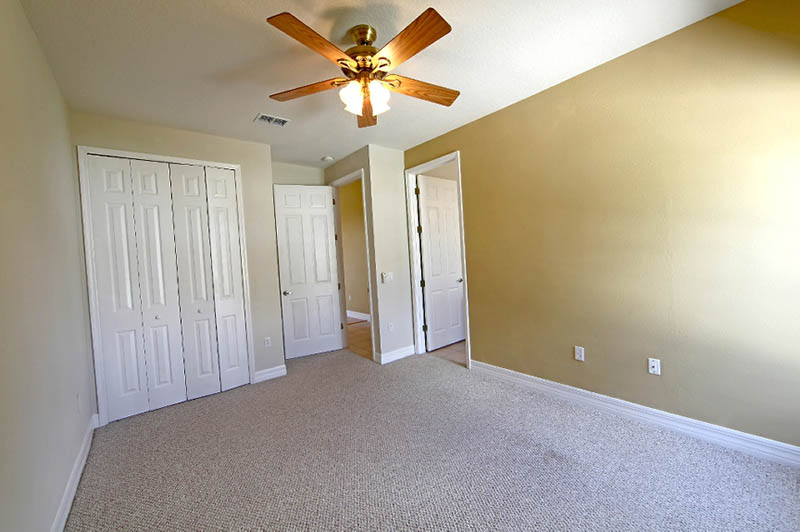 An Electrician to do the Job Right
Installing a ceiling fan takes a residential electrician in Encino to ensure the job is done right. Too many times you may hear about ceiling fans that are not installed the right way so that the fan does not work right, wobbles, or even falls. A fan installed improperly poses a risk to your home and family. If it is not wired correctly, there is the potential for a short or fire. Getting the right person to do the job for you will make sure that the fan works right and is completely safe.
Call a Residential Electrician in Encino
If you are ready to upgrade your home and get a ceiling fan or two installed and you need a residential electrician in Encino, give us a call here at Hoffer Electric. At Hoffer Electric, we are licensed and insured electricians with over fifty years of experience in the business. We can install ceiling fans for you so that you can get the lighting and air circulation that serves your home well. Contact our office today by calling (310) 321-4996 to schedule a service call so we can come out and do the work for you.