Find an Electrical Contractor in Los Angeles to Provide the Help You Need
Whether you are a private homeowner looking to make renovations or put an addition on your home. Or maybe you are a construction company that is building a new home. You will find during your project that there is electrical work that needs to be done. The electrical services you need can be varied, with everything from installing new wiring to making changes to existing systems, and you want to know you have an expert you can turn to for the electrical help you need. Find an electrical contractor in Los Angeles like the ones at Hoffer Electric to provide you with all the help you need for your project.
Helping with the Electrical Setup
Calling a contractor right from the start of your project can be very beneficial to you. You can hire an expert that knows the current codes and regulations your addition or home must follow. Thus, you can be sure work gets done to the proper and safest specifications. You can then have a professional electrician in Los Angeles on-site to help you with the installation of the new wiring you need, or to upgrade existing wiring, so that is safe and best to use with the new devices or technology you plan to have in your home.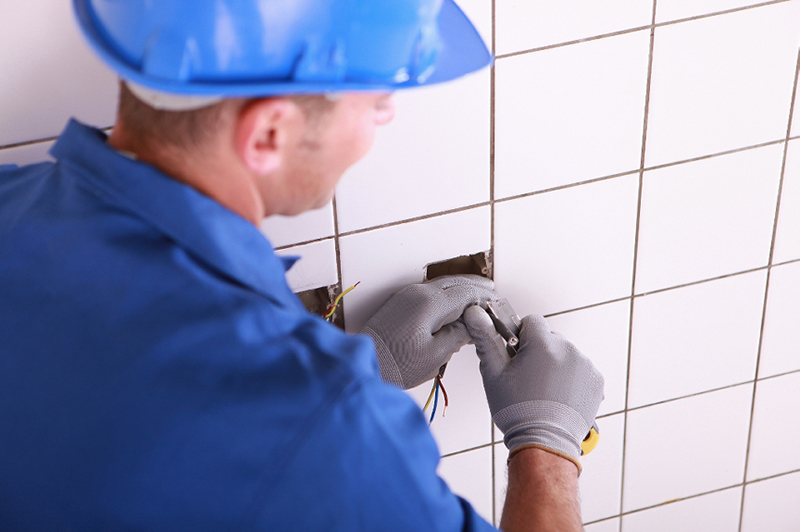 Lighting and Electrical Upgrades
Your electrical contractor in Los Angeles can work with you to make sure your new home or new addition has the perfect lighting. Here at Hoffer Electric, we are experts with all kinds of lighting installations. You can get the recessed lighting or track lighting you want for those special areas of your home. We can also help you with electrical upgrades you may need. That way, your breakers and electrical panels are up to code and capable of handling the electrical load in your home without trouble.
Work with the Right Electrical Contractor
If you are seeking an electrical contractor in Los Angeles to help you with your current project, reach out to us here at Hoffer Electric for assistance. We have worked in the Los Angeles for over fifty years. Our experts have supplied thousands of residential and commercial customers. We perform installations, repairs, and troubleshooting necessary to make sure any electrical work is ideal for our clients. You can contact us by calling (323) 922-5205.We will be happy to set up an appointment with you. Let's talk about your electrical needs and provide you with a free estimate for the work we can provide for you.