Choose the Right Commercial Electrician in Encino for a Successful Project
Anytime you are doing any type of renovations to your office or business or are working as a contractor for someone else's home construction or other commercial venture, you are going to run into situations where you may need to do some type of electrical work. Even if you are skilled at your job and knowledgeable in many different areas, if you really want to make sure that the electrical work gets done correctly, you are much better off hiring an expert to do the job for you. Take the time to choose the right commercial electrician in Encino so you can ensure that you have a successful project overall.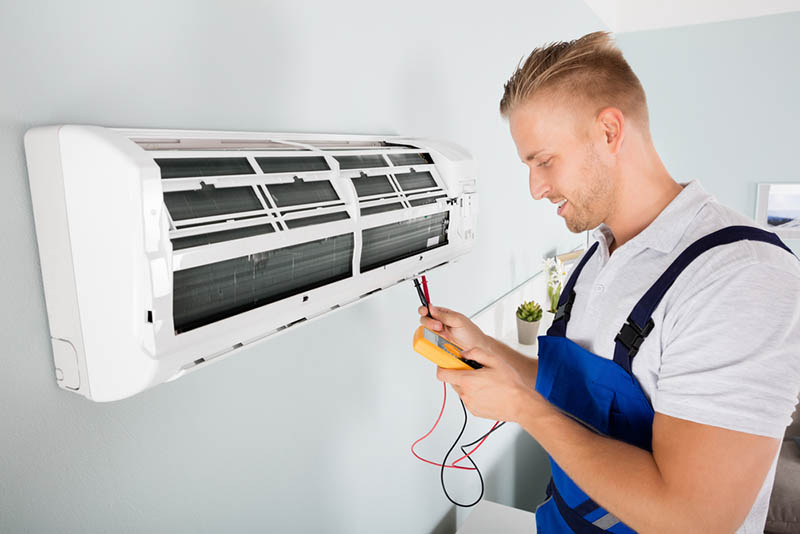 Look for Experience
Ideally, you want to make sure that you hire someone that has quality practical experience to do the type of electrical work that you need done. That is not to say that somebody newer to the industry could not do good work for you; however, an electrician that has many years of experience will have seen a wide variety of different situations and may be aware of the most effective methods and options available to give you the best results. They may also have better experience at troubleshooting problems that someone newer to the industry may not be familiar with.
Look for Flexibility
When you want to hire a commercial electrician in Encino, it is a good idea to look for someone that has the flexibility in their services to assist with a wide variety of types of work. You want to be able to call an electrician into your workplace or to your jobsite and know that they have the capability to help you with different tasks, including things like troubleshooting, installing new lighting, working on circuit breakers, assisting with phone wiring and computer wiring, security systems and much more. This will give you someone that has the capability of performing multiple tasks for you to help streamline your project.
The Service you are seeking
When it comes time to choose the right commercial electrician in Encino for your project, you want to make sure that you call Hoffer Electric at 310-391-4996. Hoffer Electric has been serving the greater Los Angeles area for nearly 50 years and can provide you with all of the commercial services that you may need to help get your electrical work done and make your project a success.