A Good Electrician in Los Angeles is Not Hard to Find
The electrical work in your home is crucial to you today, and you want to make sure it is always running at its best and is safe for you, your family, and your home. When you notice an issue in your home that may be related to electricity or your electrical workings, you do not want to hesitate to have it looked at by a professional. Even what may seem like a small issue to you can be a much bigger one that poses a threat to your home. With all the electrical contractors in the Los Angeles area today, you might think it would be difficult to find a quality service for you to call. A good electrician in Los Angeles is not hard to find if you know just what to look for.
The Experience of an Electrician
When it comes to electrical work, getting someone with experience is important to you. You want to know that the electrician coming to your home is properly licensed and certified so that they can take care of whatever issue you may be experiencing. An electrician with years of experience will have the ability to identify the problems you are having and provide you with the best options for repairs, maintenance, or replacement that will help solve the issue.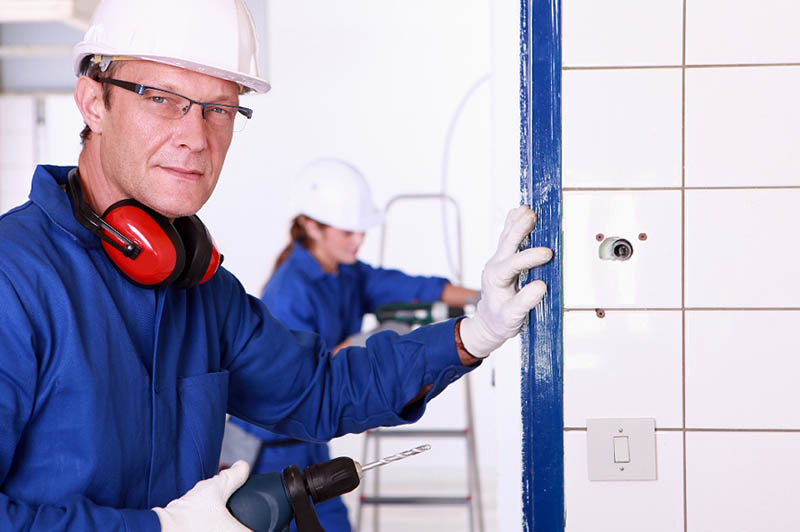 The References of A good electrician in Los Angeles
As you are looking for a good electrician in Los Angeles to work for you, look for an electrician that gets the best reviews and references. Ideally, you want to ask friends, neighbors or family you have in the area to see who they have used for electrical service. People that received great service will have no problem recommending someone to you that you can trust. You can also check the reviews on the Internet of local electricians to your area so you can see what others have to say about the electricians you are considering calling.
The Reliable Electrician to Call
When you want a reliable electrician in Los Angeles that can help you with all the electrical issues you may face, you want to call us here at Hoffer Electric. We have worked in the Los Angeles since 1967 and can assist you with a variety of electrical services. We provide licensed, insured, and experienced electricians for all our projects and can help you make sure your electrical work is safe and functioning well. To schedule a service call with us, contact our office at (323) 922-5205, and we will be glad to come out to your home to help you.