A 24-Hour Electrician in Los Angeles When You Need Help the Most
You may never expect to have problems with your electricity or electrical work, but issues are bound to crop up, and often at the most inopportune times. It could happen on a Sunday morning when you are just getting to start that special dinner with dozens of guests coming over. Maybe it is in the middle of the night, interrupting the use of important medical equipment you have for a sick family member or newborn. At times like this, you need to know there is accompany available to help you at a moment's notice. You want a 24-hour electrician in Los Angeles to help you, and here at Hoffer Electric, we are just the service to call.
An Electrician That is There for You
There are many electricians in the Los Angeles area that you can choose from, but when you need help in the middle of the night or away from the typical work hours, you may find that getting help is not as easy as you had hoped. Many services are only available from 9 to 5 or have answering services take calls and then do not get back to you for many hours, causing delays that can be difficult for you. You want a service you know you can call at any time and get the advice and assistance that matters.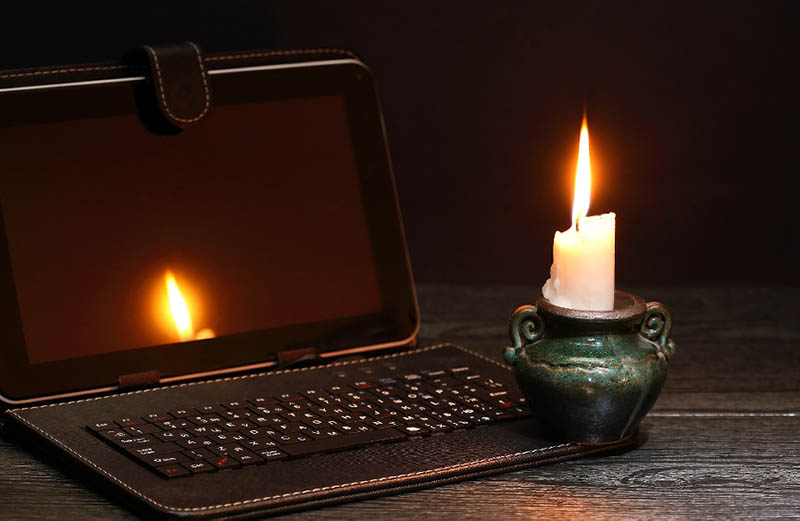 A 24-Hour Electrician in Los Angeles to Count On
At Hoffer Electric, we can supply you with a 24-hour electrician in Los Angeles to assist you as soon as possible. We offer emergency service for you so that you can give us a call at any time and we will get a licensed and experienced electrician to your home as soon as possible so you can have peace of mind. We can help you with troubleshooting and repairs to help get your electricity working the way you need it as fast we can.
Reach Out for an Electrician
When you need a 24-hour electrician in Los Angeles to help you with your home or business, remember to call us at Hoffer Electric for help. You can reach us by calling (310) 321-4996 and speak with our office to let us know about the assistance you need. Our electricians will be there for you to fix your issues so that you can take care of your electrical issues, day or night.